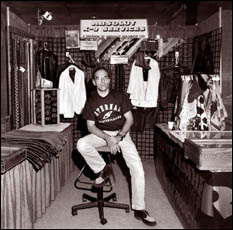 Vancouver's Pacific National Exhibition is an urban harvest fair. It has been held annually since 1910. Since then it has evolved from a small gathering on the outskirts of the city to one of the largest events of its kind in North America.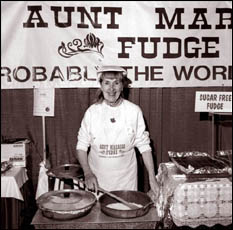 The word "fair," according to Webster's New Collegiate dictionary, derives from the Italian "feria," meaning holidays. It goes on to define it in part as a gathering of buyers and sellers at a particular place and time for trade.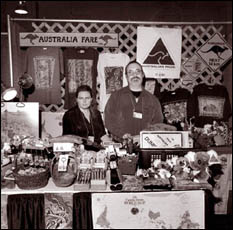 "Marketplace PNE" is that part of Vancouver's fair where small business entrepreneurs can rent space to showcase their wares.